Product outline 4activeFB Large/Small, C2, MUSE, E-Scooter
(Freeboard Large/Small, Car dummy, Bike dummy, Chinese bike dummy)
<EuroNCAP standard products>
Products like dummies and freeboards made by 4activeSystems GmbH are in accordance of EuroNCAP specifications and were developed for AD/ADAS tests. Dummies have almost same RCS (Radar Cross Section) over Radar & Laser as real objects, and components like freeboads are designed not to reflect these sensors. Dummies can be crashed from any directions and can be set up easily again. They are the latest and suitable test system for any NCAP tests like EuroNCAP and JNCAP.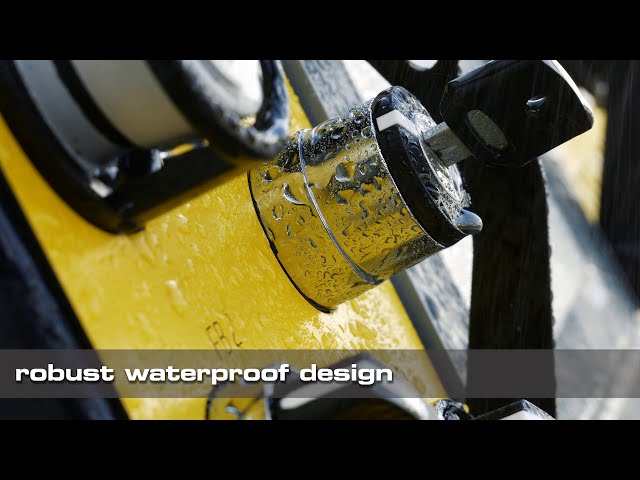 Features of products
フリーボード
Possible for car and truck to ride on with heavy loards.
Very low RCS
3 wheels' driving
Integrated by GNSS/INS system (Novatel, OXTS, RaceLogic, Genesys, iMAR)
Safety system by safety network (Emergency stop, stop over specified line)
Complete waterproof by that all antenna are installed in drive unit.
High accuracy GPS + Glonass/IMU-RTK
Air suspension dumps shock and vibration coming from ground.
---
Car dummy
Same RCS as real car
Less than 2 minutes to reset up
Added refrection panel on front & rear
3 dementional side mirror
---
Performance, Specifications
Freeboard Large
Speed : 80 km/h at max
Weight : 130 kg
Thickness : 50mm/85mm, Min/Max
Car dummy
Speed : 80 km/h at max
Crash speed : 65 km/h at max
Weight : 55 kg
Re: Product catalogue